JIT Mukherjii
After completing his MBA in Financial Management, he decided to shift to writing and took it as his full time career. Being the Editor-in-chief of this web magazine, he has got diverse interest in the field of politics and business related matters.
Related Articles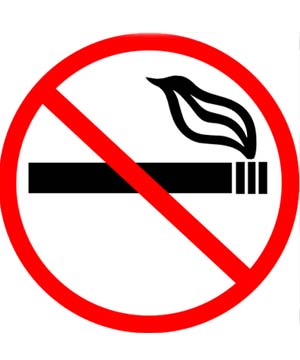 It seems that the anti smoking campaigns are creating a positive impact upon the masses as on Tuesday people spectacled as the number of non smokers surpassed the smokers at an event held in Freedom Park to help people quit smoking.
While BrightStar Care is one of the rapidly rising providers of health care for people of every age, does the CEO of BrightStar, Shelly Sun use its services to take care of her twin 6 year old sons when she's away shooting for Undercover Boss?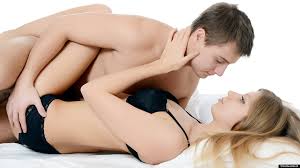 It has been reported that sex between men and women has become increasingly satisfying in the present age. A survey has brought out the fact that people losing their virginity 20-30 years ago had a more difficult experience. Although the maximum pleasure was received by men, they also received maximum anxiety. For women, it was […]