JIT Mukherjii
After completing his MBA in Financial Management, he decided to shift to writing and took it as his full time career. Being the Editor-in-chief of this web magazine, he has got diverse interest in the field of politics and business related matters.
Related Articles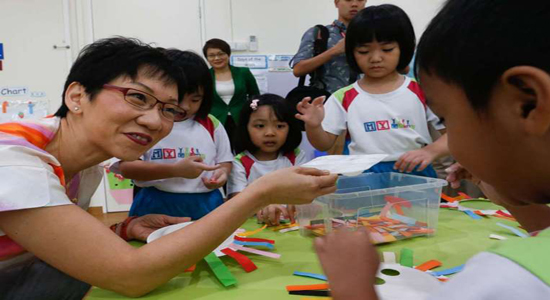 The Baby Bonus cash gift will soon get a hike by $2,000 in Singapore,and will be given between the first 12 and 18 months after the birth of a child. Babies born on or after January 2015 in Singapore will come under the scheme. Apart from the increase in the Baby Bonus cash, the Medisave […]
Do you live within an place wherever snow isn't really noticed frequently Although America has noticed a lot more snow above modern times, usually the snow and ice usually are not adequate to allow for several winter sports.
The people of Manipur's Tousem sub-division in Tamenglong district are in news this time for being the army of a young IAS officer in making of a 100 Km road to connect Manipur with Nagaland and Assam. The USP of this news is the fact that all the villagers took up the task for helping this […]