JIT Mukherjii
After completing his MBA in Financial Management, he decided to shift to writing and took it as his full time career. Being the Editor-in-chief of this web magazine, he has got diverse interest in the field of politics and business related matters.
Related Articles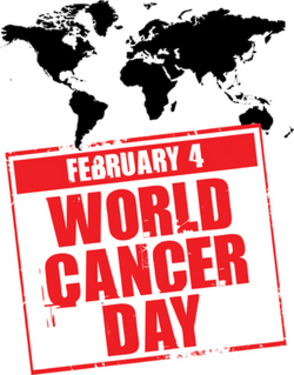 Experts have been repeatedly warning that the number of cancer patients could go up to 30% in UK by 2030. This warning seems to be true when World Cancer Research Fund (WCRF) reveals a data on World Cancer Day on Saturday that the UK is the 16th out of 27 countries in the European Union […]
Wine online shop is a big relief for wine lovers. Wine lovers find every sip of the wine elegant and aesthetic. This company is the best Swiss wine online store. Here, you receive both white wine and red wine. The tastes of the wine are excellent. They produce the delicate wine from their personal vineyards.
It hasn't been too long that the celebrity dancer cum actress Isha Sharvani who was supposed to have patched up with cricket Zaheer Khan made a public statement, "I am not living in with Zaheer Khan, nor do I have any plans of getting married in the near future.