JIT Mukherjii
After completing his MBA in Financial Management, he decided to shift to writing and took it as his full time career. Being the Editor-in-chief of this web magazine, he has got diverse interest in the field of politics and business related matters.
Related Articles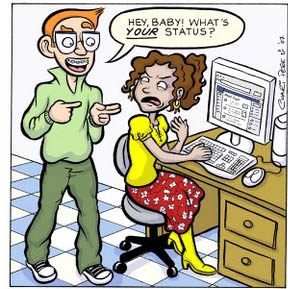 Today morning, lots of Facebook users might be asking themselves a single question: "What is the number game on Facebook?" Actually this is the hottest trend in Facebook that made all the users turn fanatical about playing the Facebook number game or numbers on Facebook status.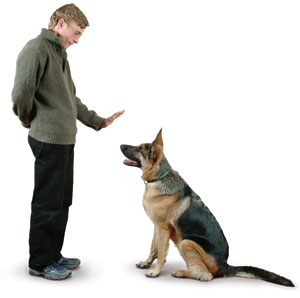 If you have a dog, you must know how to train it. Dog training has many aspects and the training process depends on what you want to do with your dog. It could be obedience training, sniffer training and even how to play with a frizz bee. You could even train your dog to be […]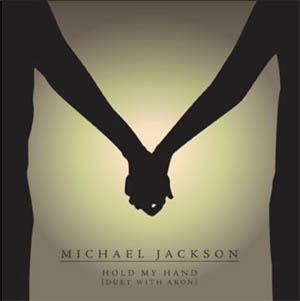 Nokia is coming up with a wonderful opportunity for all Michael Jackson's fans in India. We all know about the legendary pop singer's forthcoming album "MICHAEL" is on the verge of release. Nokia offers the first official single from this album which can be downloaded on Nokia's Ovi Music Store.