JIT Mukherjii
After completing his MBA in Financial Management, he decided to shift to writing and took it as his full time career. Being the Editor-in-chief of this web magazine, he has got diverse interest in the field of politics and business related matters.
Related Articles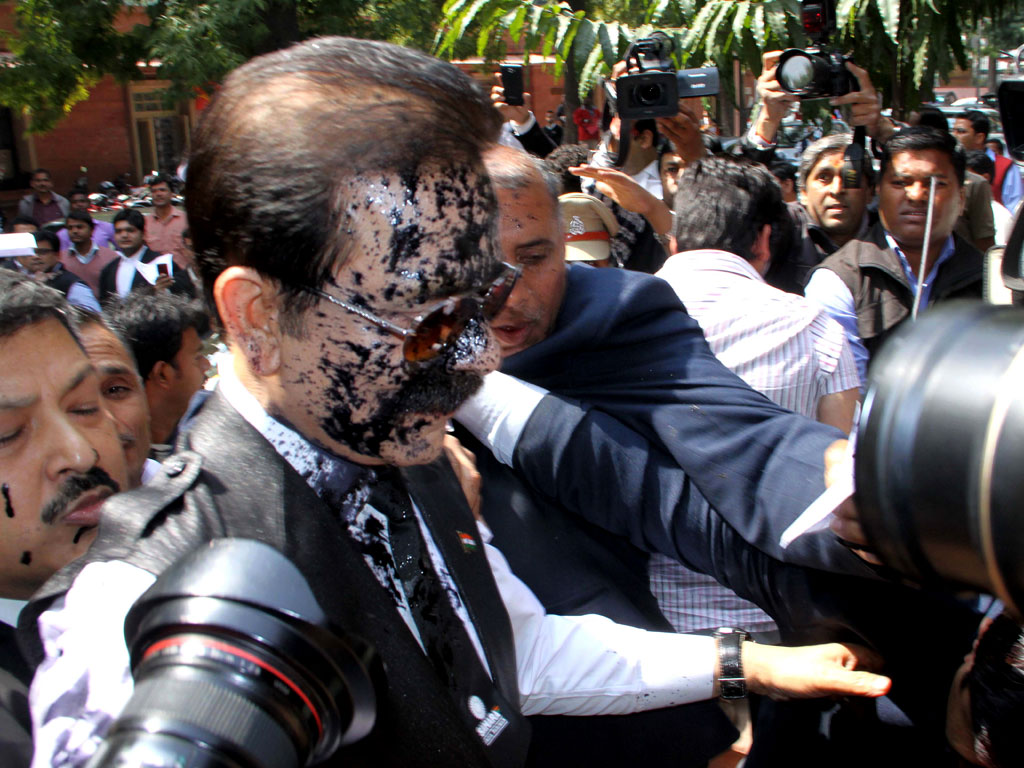 Dhirendra Kumar CEO, Value Research said that he had an interesting conversation with one of the depositors of Sahara some 24 hours after Sahara's Subrata Roy was arrested at the command of the Supreme Court. He was even willing to do the deposits in future too. He knows many people who are regular Sahara depositors. […]

NYS fair held every year is a great source of fun and excitement to the people of New York. The fair draws about a million people every year and one can get all sorts of fun and entertainment in the fair.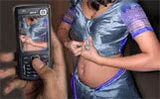 What a shameful incident! A man in West Bengal, India recently has been arrested based on the complaints by his wife. The offender recorded some videos of their intimate moments on a cell phone and allegedly uploaded them on the web. His shameless act did not stop there. He even sold the videos in local […]