JIT Mukherjii
After completing his MBA in Financial Management, he decided to shift to writing and took it as his full time career. Being the Editor-in-chief of this web magazine, he has got diverse interest in the field of politics and business related matters.
Related Articles

The HP Police 2010 results have been published by the HP Government. The examination was held to recruit sub-inspectors and constables in the HP police force. The examination took place a couple of weeks back. The results are being available in the official HP Police website. A great enthusiasm has been observed among the candidates […]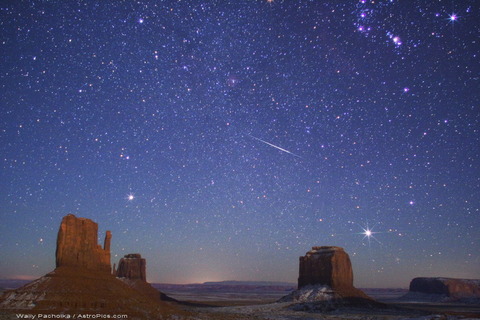 People are really excited as the sky has shown a meteor shower tonight, in spite of having a cloudy sky. Astronomers have predicted that a two hour meteor shower tonight from 3.00 am to 5 AM Central Time.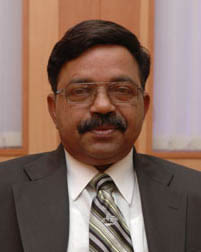 The Central Bureau of Investigation of India conducted a raid on the top financial institutions of India and arrested many of their top ranking executives. The executives were arrested on charges of taking bribes from large corporate houses for granting loans to them. The CEO of LIC Housing Finance has been arrested in Mumbai on […]