JIT Mukherjii
After completing his MBA in Financial Management, he decided to shift to writing and took it as his full time career. Being the Editor-in-chief of this web magazine, he has got diverse interest in the field of politics and business related matters.
Related Articles
Without a face or a form to believe in, where does the significance of a prayer lie? They say "Seeing is Believing", so does that mean that since we cannot see the greater power, that power doesn't exist. In a nation fast running out of faith, what is the significance of a National Prayer Day? […]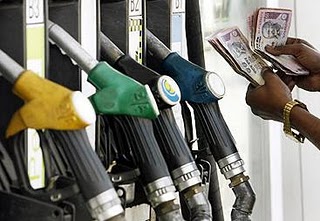 Oil companies in India, on Saturday have decided to increase the petrol price by Rs.5 litre. This decision has raised the fumes of anger among citizens, especially in New Delhi. The citizens of India, who are already bearing the inflation disaster, are once again given the shock of life with the steep increase in petrol […]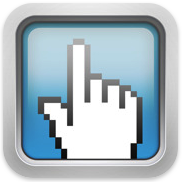 There is an iPad application which can help you to get access to your desktop or laptop computer. This wonderful application is known as desktop connect. With the help of this application, you can control your PC from a remote distance with the help of your iPad.