JIT Mukherjii
After completing his MBA in Financial Management, he decided to shift to writing and took it as his full time career. Being the Editor-in-chief of this web magazine, he has got diverse interest in the field of politics and business related matters.
Related Articles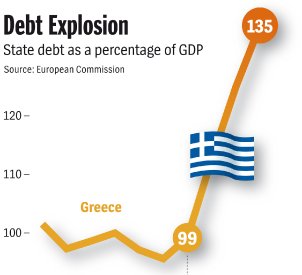 The nations of Europe have decided to pay their share of the approved 12 billion euro aid to the debt ridden Greece. As per discussions held last year, finance ministers have decided to disburse 8.7 billion Euros out of promised 110 billion euro.
BSE Sensex is moving down and down as the world stock markets have started falling over the anticipation of another round of recession 2011 in the US market. The fear has gathered momentum after the US government recently raised their level of debt limit.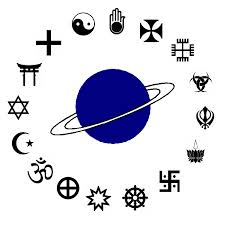 A recent NBC/WSJ journal poll has come up with a fact that only one in five Americans believe that religion does not play an important role in their lives. This is the highest percentage ever attained since 1997, when this poll started asking the participants about their focus on faith.