JIT Mukherjii
After completing his MBA in Financial Management, he decided to shift to writing and took it as his full time career. Being the Editor-in-chief of this web magazine, he has got diverse interest in the field of politics and business related matters.
Related Articles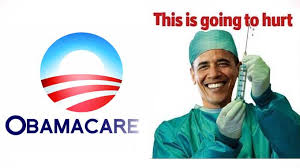 The USA Congressional budget office recently announced on the latest upcoming insurance bill, which is likely to be passed and proposed by the newly elected president, Mr. Donald Trump. The office made a forecast that the bill might dismantle the existing programs of Obamacare in order to decrease the budget slippage. Now Obamacare was a […]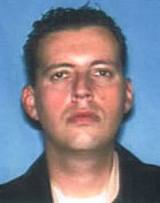 Finally, the fugitive has been caught and that puts an end to the escape of the man who was in the "most wanted" list for robbing 9 banks in a row. He was also suspected of robbing the Sovereign Bank few weeks ago and the man concerned has been arrested in Queens.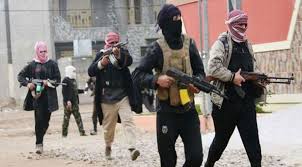 Situation tend to worsen in Iraq as the government presumes that the 39 Indian construction workers who were abducted from north Iraq on June 15 may be used as human shields when there is a confrontation with the US army or the Iraqi counterparts. There were 40 workers who were snatched from their work place […]