JIT Mukherjii
After completing his MBA in Financial Management, he decided to shift to writing and took it as his full time career. Being the Editor-in-chief of this web magazine, he has got diverse interest in the field of politics and business related matters.
Related Articles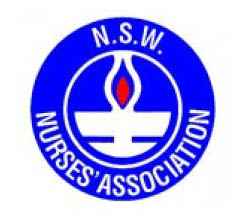 Nurses in the New South Wales area said that their planned strike will go ahead as scheduled from Wednesday. The NSW union of the nurses has said that about 180 branches will go for a complete shutdown from Wednesday onwards. The basic demand of the nurses is to have a mandatory nurse-to-patient ratio in the […]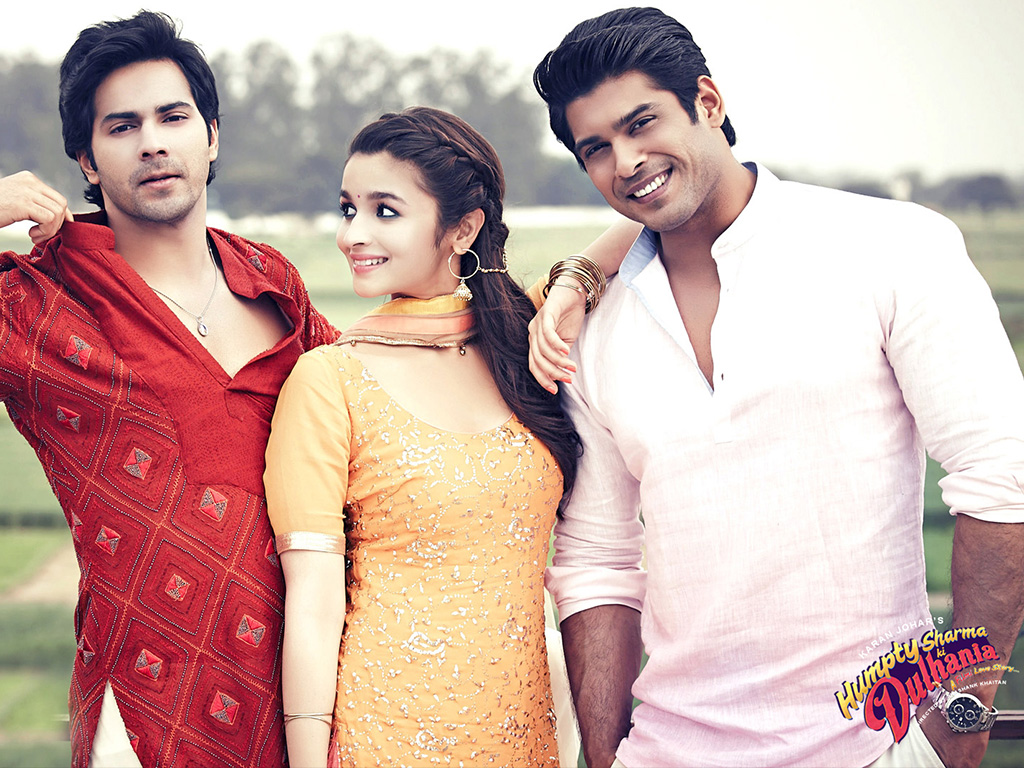 The film casting Alia Bhatt, Varun Dhawan, Siddharth Shukla, is definitely is a good watch, especially for the young generation. Alia here plays the role of Kavya Pratap Singh, an Ambala girl, and a daughter of a transporter, who was initially an automobile mechanic. Kavya is shown to hunt for an expensive designer lehenga for […]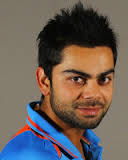 Ian Chappell, the former Australian Skipper, has recently written a column stating that Mahendra Sing Dhoni should be replaced by Virat Kholi, as the test captain of India. He added on that, he view Dhoni's playing strategy as a situation where an absent minded professor is strolling in a park.