JIT Mukherjii
After completing his MBA in Financial Management, he decided to shift to writing and took it as his full time career. Being the Editor-in-chief of this web magazine, he has got diverse interest in the field of politics and business related matters.
Related Articles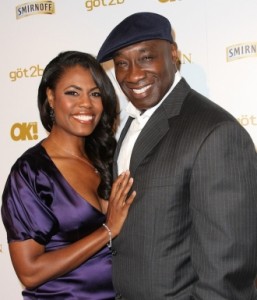 Ed Winter, the Chief Assistant Coroner confirmed that the death of Michael-Clarke Duncan, the actor of Green Mile, is because of the natural causes. This sad incident happened on Monday and the personal physician of the actor signed on the death certificate and mentioned the cause as natural. The office of the Coroner is satisfied […]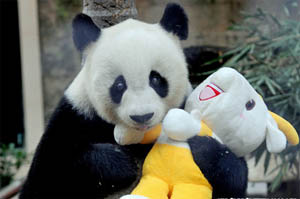 Paul the Octopus became a celebrity during the World Cup football. Though many people have mourned its passing away a few months later, but some Guangzhou's pandas have replaced the octopus in the Asian games that is being held in China. Chinese media has claimed that these 12 pandas are living at Guangzhou Chimelong Tourist […]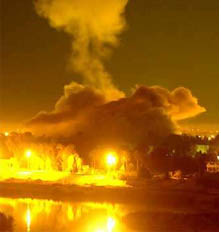 In a shameful twist of tales, North Korea attacked a small island in S. Korea border killing many innocent people living in that island. Shells have been fired and many buildings of the local people have been set ablaze. South Korea officials said that the South Korean troops based in that island fired back.