imran khan wedding pictures1
JIT Mukherjii
After completing his MBA in Financial Management, he decided to shift to writing and took it as his full time career. Being the Editor-in-chief of this web magazine, he has got diverse interest in the field of politics and business related matters.
Related Articles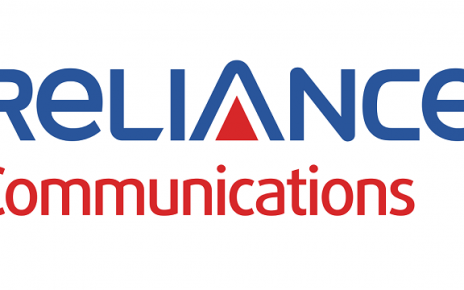 To keep the fight for the holding grip of Indian telecom market, younger of the Ambani brothers of Reliance Communication has come up with a new cheap rental plan. Keeping up a distinguishing comparison with the latest prepaid offers offered by different telecom networks Reliance Communication has introduced a new rental plan of Rs.299/- for […]
Without a face or a form to believe in, where does the significance of a prayer lie? They say "Seeing is Believing", so does that mean that since we cannot see the greater power, that power doesn't exist. In a nation fast running out of faith, what is the significance of a National Prayer Day? […]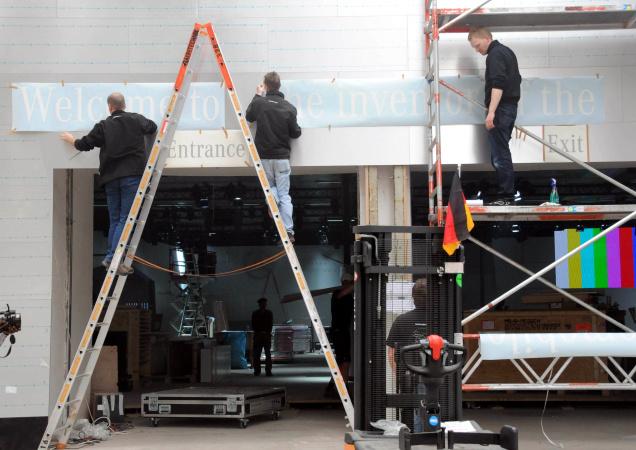 The Auto Expo 2012 in India is going to start from January 5 and visitors are expecting a lot of surprises this year. Many Indian and global carmakers are going to join the event and show their wide variety of cars.