JIT Mukherjii
After completing his MBA in Financial Management, he decided to shift to writing and took it as his full time career. Being the Editor-in-chief of this web magazine, he has got diverse interest in the field of politics and business related matters.
Related Articles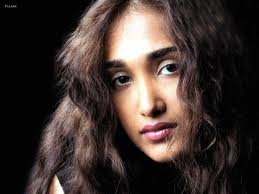 After the media interference and scuffle for a couple of days over Jiah Khan's unnatural death it was reportedly discovered that Jiah Khan's final letter contained her frustration and dilemma over a baby.

If you are a frequent traveler and always carry an iPhone or iPad with yourself, then TripAdvisor brings an amazing app for the users like you. Trip Advisor is a quite familiar name among the people who love to travel a lot. It provides all necessary tips and suggestions for almost any type of traveler […]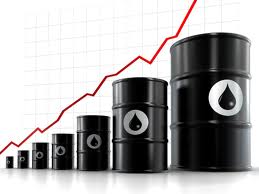 On Wednesday, in the Asian market the per-barrel price of oil rose over $105 amidst the anticipation that the up-surging US economy may lead to increased demand of crude.