JIT Mukherjii
After completing his MBA in Financial Management, he decided to shift to writing and took it as his full time career. Being the Editor-in-chief of this web magazine, he has got diverse interest in the field of politics and business related matters.
Related Articles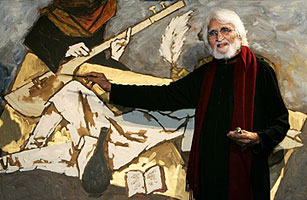 The noted Indian painter M.F. Hussain died today in a London hospital at 2.30 a.m. in the wee morning hours. The celebrity painter was 95 years old at the time of his death.

The waiting time is finally over. The lottery of flats for the DDA Housing scheme 2010 has been completed and the DDA Housing Scheme 2010 results will be available today in the official website of the board.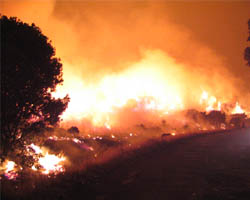 A large explosion and fire has been witnessed in San Bruno area near the San Francisco airport. The San Bruno fire and the explosion started behind the Church. With passing time, flames are going out of control and fire crews from the neighboring cities and agencies were responding to bring the rage to control. The […]