JIT Mukherjii
After completing his MBA in Financial Management, he decided to shift to writing and took it as his full time career. Being the Editor-in-chief of this web magazine, he has got diverse interest in the field of politics and business related matters.
Related Articles
Few years ago Panasonic, a Japanese company stepped down from the mobile phone manufacturing industry. In spite of being a well-known name in technology industry, they could not promote their brand properly in international market as a leading mobile phone maker. But time has changed a lot and this well-known company will be soon back […]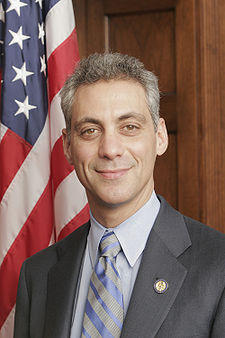 Rahm Emanuel finally wins the election for the post of Mayor of Chicago onTuesday. The ex White House chief of staff to President Barack Obama has been able to conquer the race by beating five rival candidates and takes the country's third-largest metropolitan as it sets up to plan a new direction.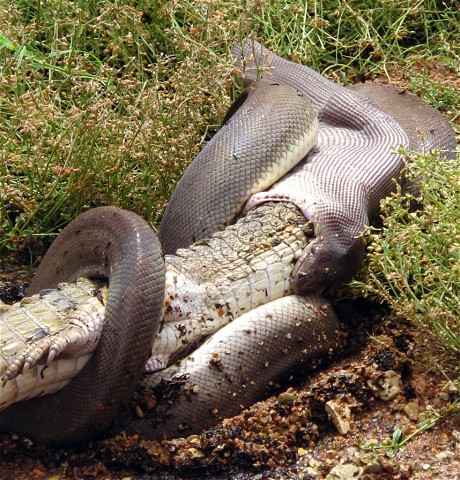 Onlookers were surprised and shocked to see an unseen and unheard terrible incident which happened at Queensland Lake in Australia. According to the reports obtained a snake defeated a crocodile in an epic battle and had even engulfed it in its large voluptuous mouth. The snake was a python which had a clash with a […]