JIT Mukherjii
After completing his MBA in Financial Management, he decided to shift to writing and took it as his full time career. Being the Editor-in-chief of this web magazine, he has got diverse interest in the field of politics and business related matters.
Related Articles
Roulette is a betting game where you will have to put your chips on a single number. Chances are quite less that the ball will land up on the chosen number and the roulette wheel has got 37 numbers.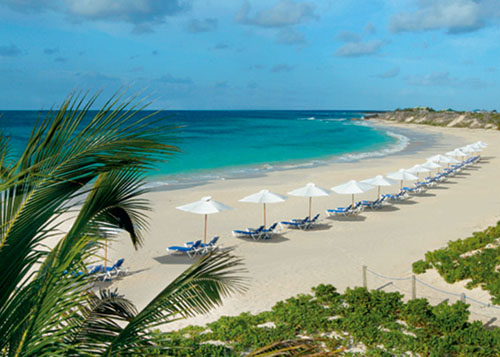 After seeing the Bachelor episode on the Valentine's Day, people have just got mad with the Anguilla Resorts. Brad Womack took his fleet of babes and he was seen basking in the sun and sand with them. The activities were going on the wonderful, attractive beaches of Anguilla in a wonderful resort.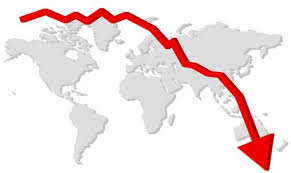 The International Monetary Fund has once again called upon the leading developing countries to cope up with the financial crisis which is rising over the whole world. Once again the cloud is over the European countries regarding the newest crisis in the world market. The international financial body has urged the respective governing countries not […]