JIT Mukherjii
After completing his MBA in Financial Management, he decided to shift to writing and took it as his full time career. Being the Editor-in-chief of this web magazine, he has got diverse interest in the field of politics and business related matters.
Related Articles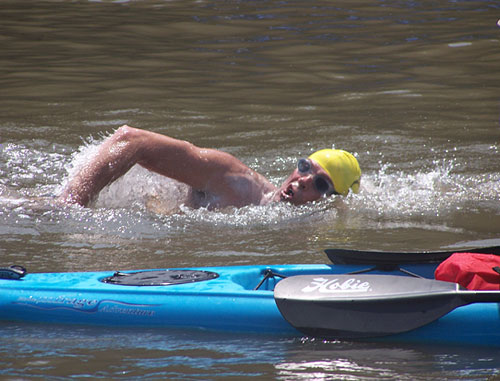 Undaunted by her failure last August, Dian Nyan is swimming across Cuba to Florida once again. Amidst cheers from friends and well-wishers, the 62 years old endurance swimmer began her journey on Friday night from Havana. She is scheduled to complete the journey in two and half day's time.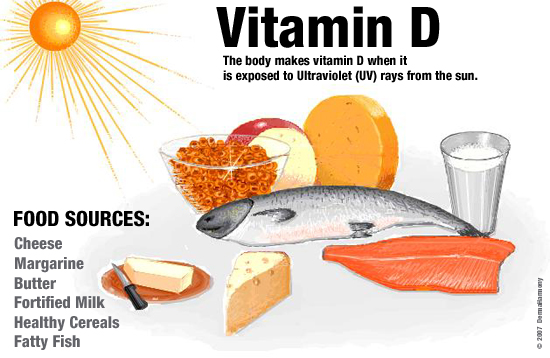 The latest medical researches and observations have shown that excessive vitamin D intake might increase the cholesterol level among the obese children. Researches also have indicated that the vitamin D supplements have very limited benefits over the obese teens and it could bring some unintended consequences over them. Seema Kumar, who is a pediatric endocrinologist […]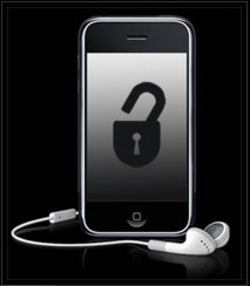 As promised before we are all expecting the unlock for BaseBand 05.14.02 and 05.15.04 to be launched by tomorrow. After making all necessary corrections of the remaining bugs, MuscleNerd has announced the forthcoming arrival of the iOS 4.2.1 compatible Ultrasn0w unlock, which is of their own version for iPhone 3GS, 3G.