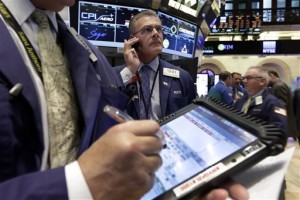 As per the recent reports on US stocks, it has crashed more than 2% for the second session, as Dow Jones Industrial Average dropped much more than 500 points. The sudden downfall in the US stocks has raised fears of economic slowdown globally. Most markets from US to China have entered within the correction territory especially after the stocks were turned down by 10% or more.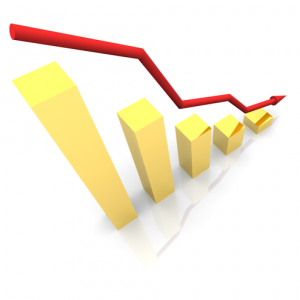 It is not just about the US, stocks across the world have gone through huge sell-off from last Wednesday afternoon, as the Federal Open Market Committee flustered the stock market by releasing comparatively dovish minutes as a part of its July meeting, which is definitely an indication that the economy is going to be down and so are the interest rates. Reports are evident that US crude futures have gone below $40 per barrel last Friday, for the first time in the last six years.
The losses seemed to be even more on the NASDAQ Composite index. If the biotech and semiconductors are concerned, it is the worst decline for NASDAQ in five years. After Friday's session sectors in healthcare, technology and energy ended in red. The decline in China has overpowered on some of world's huge companies in the following weeks, where on the other hand Asian markets has shown a rise as far as iPhone sales are taken into consideration. Several big names in the stock exchange performed their all time low.